HANGING SHOP SIGN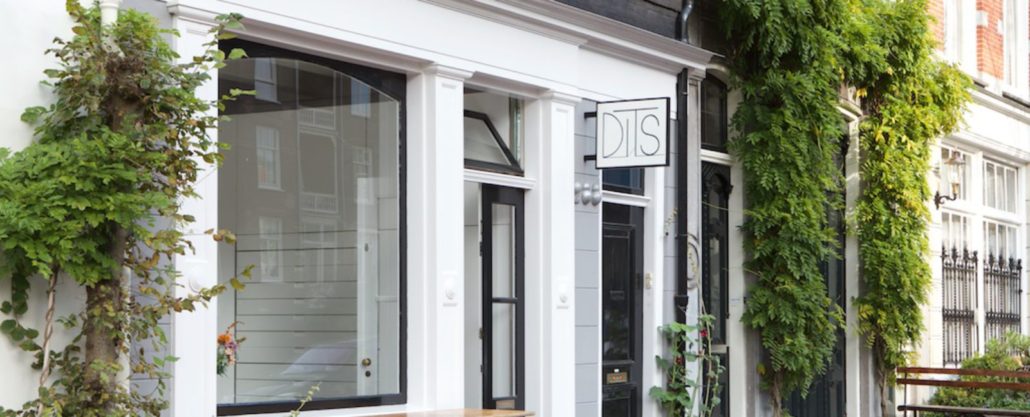 Custom hanging shop sign
For gallery Dits we designed and made this hanging shop sign from steel. The sing has a powder coat finish to make it durable and weather resistant. We collaborated with the Amsterdam Signpainters wo hand painted the logo. This gives the sign extra character.
Install hanging sign
Aside from making a custom sign for your shop we also offer to install the sign. For this sign we used chemical anchors.