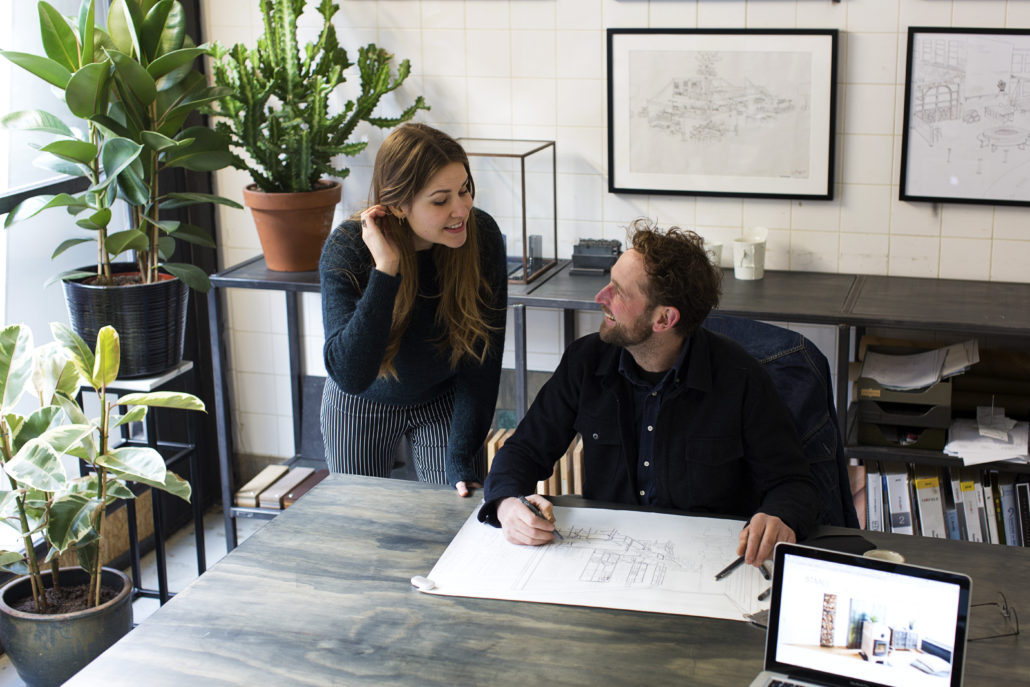 STAALL // by VWM Studio
At Staall by VWM we produce quality signing and related products for you to get your message across.
Starting as a small family business making custom furniture we have now grown into a service orientated off the shelf signing company with short lead times and personal attention for you needs.
Whether it is for your shop, boutiques, museum, restaurant or bar, hotel or office, we can help you to fit your brand and attract more customers.
Many of our clients successfully use our sidewalk signs as directional signage, crowd control, attention-grabbing devices, and even as additional exhibition space.
They all praised the quality, durability, ease of use, and updated clear directional signage that adds to the overall guest experience.
Our products are handcrafted and made with care to last. We care about the world we live in, that is why we design durable products, made to last.
Please have a look at more products on our website and when there are questions let us know so we can help you.
Hope you enjoy!
All the best,
Liene & Laurens